11 Feb 2019

5:36 PM
Tandem Health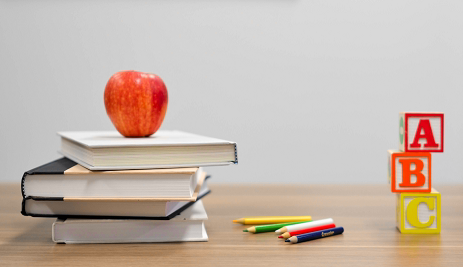 When was your child's last review? Call 5552 1888 to arrange your child's asthma check up. Before and after school appointments available.
Did you know, The National Asthma Council Australia (NACA) has issued a warning about a tripling in asthma cases as children aged five to 14 years return to school after the summer holidays.
Visits to hospital emergency rooms and hospitalisations generally surge during the first month of the school year and The NACA is calling on Doctors to update their young patients' asthma action plans and make sure they are taking preventive medications.
Parents and carers are encouraged to take children to their Doctor to have their asthma reviewed. An asthma check up helps to ensure your child's asthma is managed appropriately throughout the year.

Possible causes of flare ups in February include not taking medication as prescribed during the summer holidays, the stress of returning to school, allergic triggers at school such as mould and dust and close quarters with new classmates who can bring a new batch of cold and flu bugs.
Asthma appointments take approximately 1 hour and involve a spirometry with the Nurse first and then review by a Doctor. The visit is bulk billed.
To arrange your child's check up please call 5552 1888 and speak with Elizabeth, or simply call and speak to Elizabeth about the process.
The NACA also has useful resources available at www.nationalasthma.org.au

Source: The National Asthma Council Australia