21 Feb 2019

4:44 PM
Tandem Health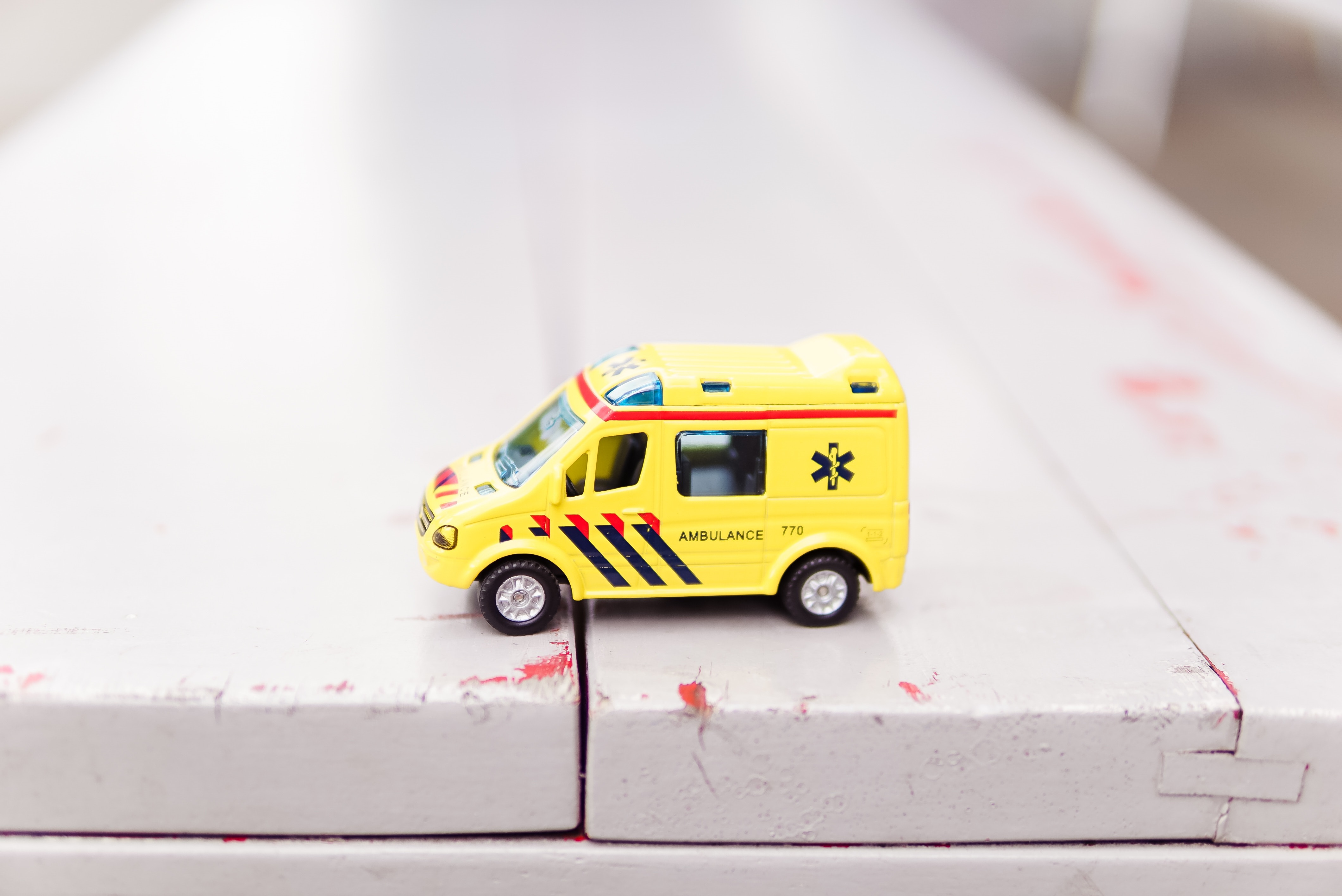 If you are experiencing….
Heaviness
Tightness
Pressure
Discomfort / pain
in any of these areas...
Chest
Shoulder
Jaw
Arm
Neck
Back (pain in mid back)
You may also experience
Sweating
Shortness of breath
Nausea
Fatigue
Dizziness
IF YES - STOP, REST AND TELL SOMEONE HOW YOU FEEL STRAIGHT AWAY
CALL 000 IMMEDIATELY AND ASK FOR AN AMBULANCE, FOLLOW PARAMEDIC INSTRUCTIONS
If you are taking angina medication and the symptoms are not relieved within 10 minutes or if the symptoms are getting worse, CALL 000.
Source: Heart Foundation