15 Nov 2019

5:05 PM
Tandem Health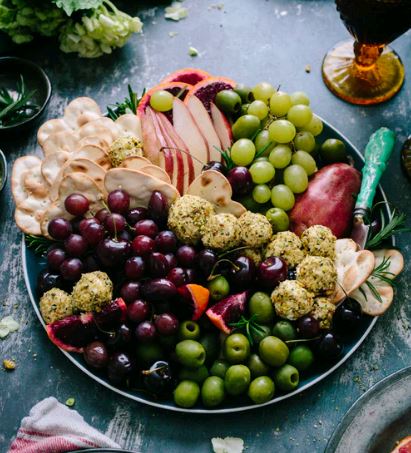 Are you looking for some fresh and healthy ideas for your Christmas table?
It is surprisingly easy to include and enjoy nourishing healthy food over the festive season. If you're looking for a little inspiration, take a look at the healthy Christmas recipe ideas in the links below. There's plenty more out there…from Google to Pinterest to the array of recipe apps available online, healthy Christmas food ideas are a plenty.
It's the season to be jolly, to indulge in the things we enjoy, however moderation is still key. Christmas is an opportune time to test out some new healthy food ideas. Did you know that replacing just one traditional dish with a healthy alternative can make Christmas just that little bit healthier? A healthy variation of a dish you love might taste even better than the original. You may also find a few new favourites along the way. The only way to know is to give something new a try.
Happy cooking, happy Christmas!

Taste Healthy Christmas Recipes
Delicious Recipes for a Healthy Christmas
Woman's Day Health Holiday Snacks for Kids
BBC Food Non Alcoholic Christmas Drinks
The Heart Foundation Christmas Recipes
Diabetes Australia Christmas Recipe ideas

Keto Christmas Dinner Recipes