6 Jul 2020

1:15 PM
Tandem Health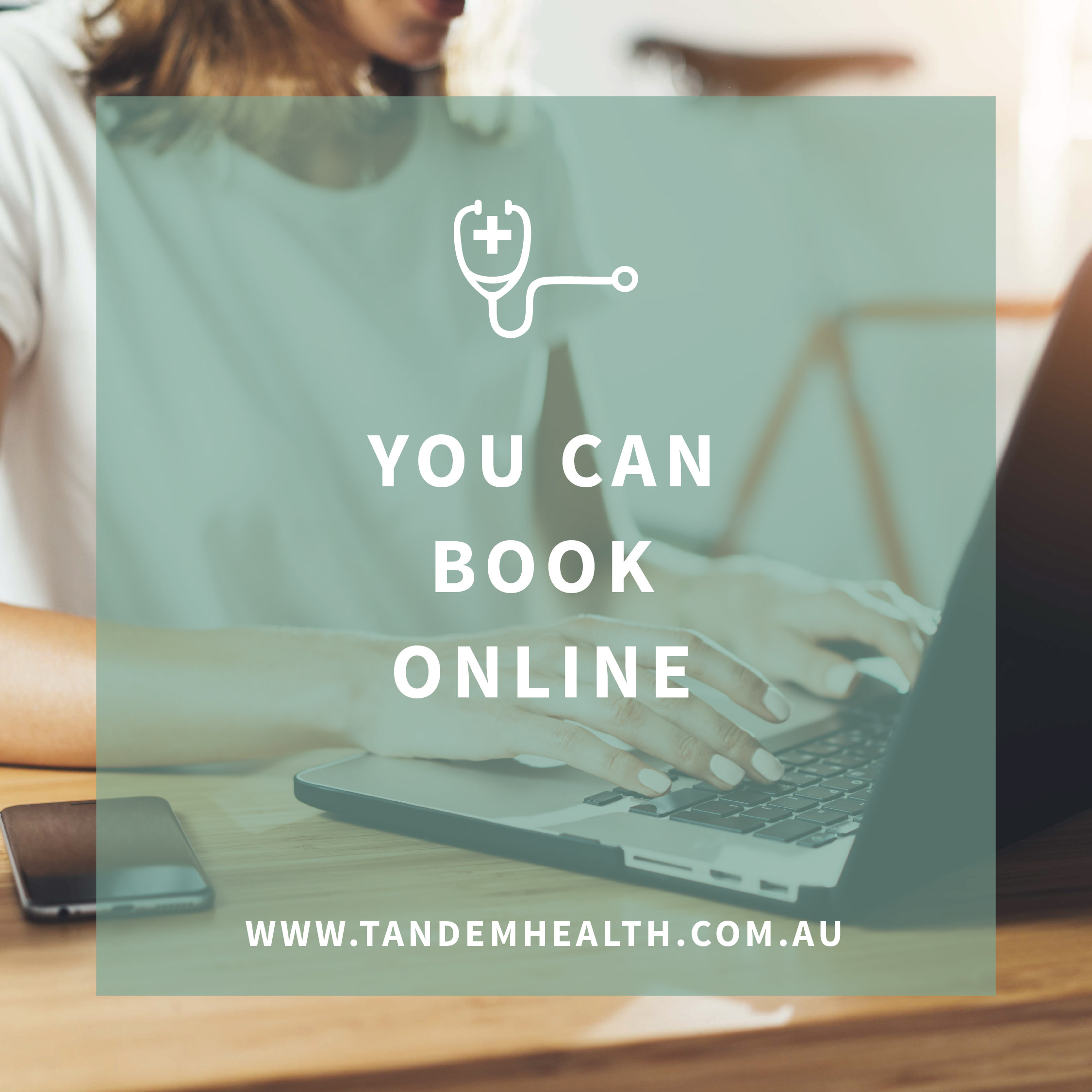 Great news, HotDoc online booking is back on!
Patients of the Practice can once again book appointments online via the HotDoc App, website or the book appointment button on the Tandem Health website.
A range of face-to-face and telephone consultations can be booked online via HotDoc.
COVID-19 screening questions apply to all online bookings and as always we are here to help if you're not quite sure about symptoms disclosure. If in doubt please call 5552 1888.
New patients, please continue to call for appointments as online booking is only available to patients of the Practice at this stage.