1 Sep 2020

12:05 PM
Tandem Health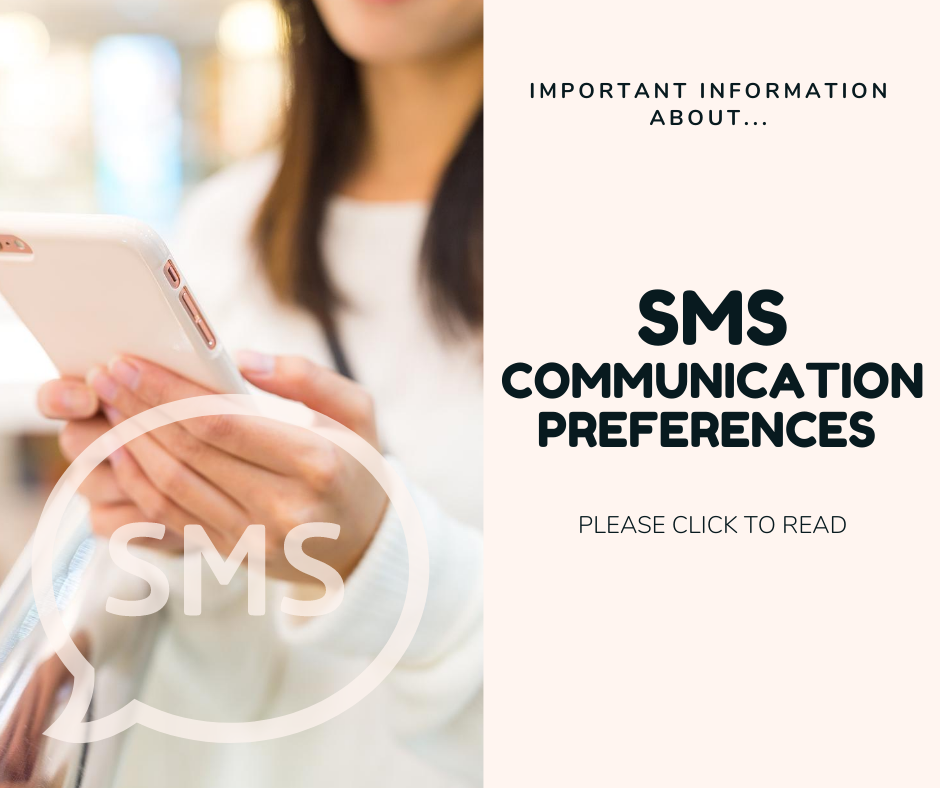 As at August 2020 our Practice uses HotDoc SMS for:
Appointment Reminders: Appointment reminders are usually sent 24hrs before your appointment time to confirm you will be attending your booked appointment. This function allows you to reply YES to confirm your appointment or NO to cancel your appointment.
Clinical Reminders, Recalls and Results where appropriate: Non-urgent clinical reminders, recalls and results information may soon be sent via SMS where appropriate to all patients who have a mobile telephone number listed. For example, instead of a call or letter, in the near future you may receive a 'health message' via SMS. To view your health message, you will be prompted to enter your name and date of birth for privacy and security reasons. Clinically related recalls may be sent for routine items such as skin checks, cervical screening, reviews or simply because your Doctor has requested a follow up appointment to discuss recent test results. Results will not be disclosed via SMS and phone calls/posted letters will continue to be utilised where SMS is inappropriate and where a mobile telephone number has not been provided.
Health information: These messages are sent periodically (rarely) and usually aim to inform our patients about available flu vaccines, changes in clinic hours, etc. This type of SMS reminder requires your explicit consent. Please notify reception if you would like to receive this type of SMS communication from the Practice.

UPDATING YOUR SMS PREFERENCES – YOU CAN DO THIS ANY TIME
Patients can opt out of SMS communications and/or change or update SMS communication preferences anytime:

Via opt out links within the SMS messages you receive from our Practice, or
Verbally via reception at any time. Simply ask our team

IT IS IMPORTANT WE HAVE YOUR CURRENT MOBILE TELEPHONE NUMBER
It is important we have your correct and current mobile telephone number. Please always update mobile telephone contact details with reception if/when your mobile telephone number changes.

The Practice may contact patients using contact details provided by patients, as the Practice considers appropriate. To the extent mobile telephone numbers (that patients provide to the Practice) are shared by more than one patient/person/family member, it is important to understand all SMS and telephone communications will be directed to the mobile telephone number provided by the patient to the Practice. Patients remain responsible for updating mobile telephone numbers if/when mobile telephone contact details change. SMS communication preferences and options apply to any current and future mobile telephone numbers patients supply to the Practice, unless patients verbally update SMS preferences via reception or via SMS opt out options contained in the Practice's SMS communications. SMS communication preferences can be updated at any time. Please refer to our full Privacy Policy for information generally on the management of personal information (including health information) by our Practice. Hard copies are available upon request.