22 Feb 2018

10:07 AM
Tandem Health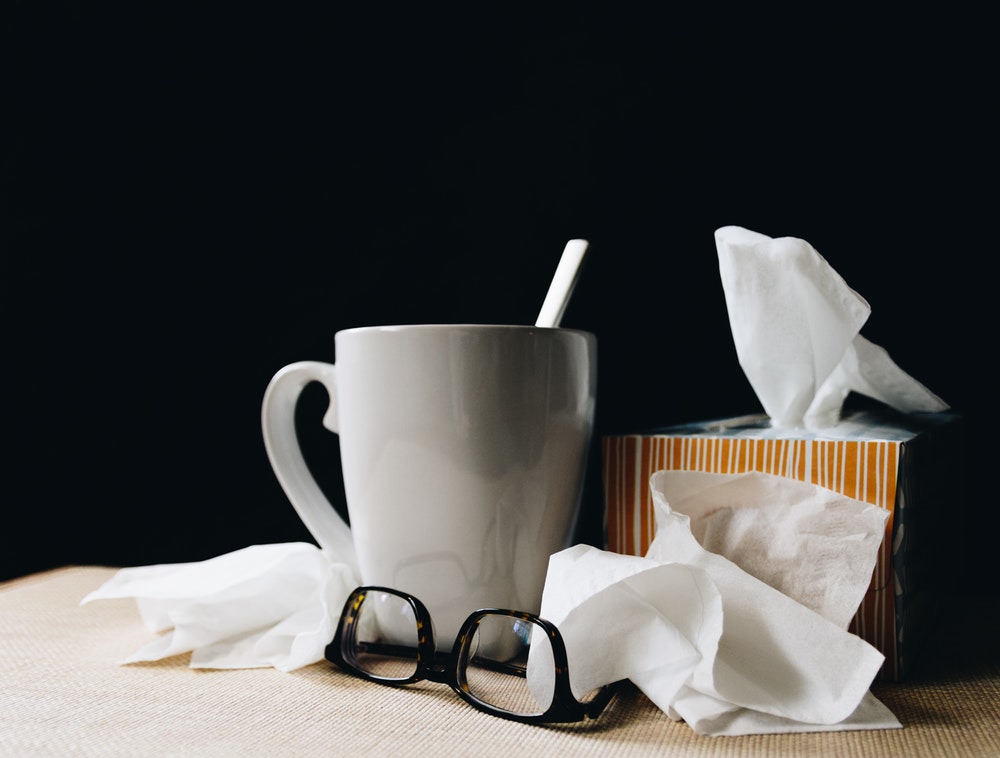 Both Government funded and private flu vaccinations will soon be available
Flu season is approaching and we are set to receive vaccine stock shortly.
FREE Government funded vaccinations will be available to infants age 6 months to under 5 years and Seniors 65 years and older.
It is anticipated that the Government funded flu vaccinations will be available mid-April.
However, there will be disruption to supply during the Commonwealth Games (the period between 27 March to 17 April will be affected by road closures etc).
To ensure supplies are available we are offering appointments from 24 April onwards. If we receive the vaccine earlier we will advise patients accordingly.
Please call 5552 1888 and speak with our Reception staff about booking your appointment.
Private flu vaccinations will be available after the 19 March. Children aged 5 yrs to 17 yrs and adults aged 18 yrs to 65 yrs are not* eligible for the free Government funded vaccine. *(some exceptions for medically compromised patients – please speak with your Doctor).
Private flu vaccines can be purchased from both the Medical Centres for $15 including GST. When booking your appointment please advise that you are booking for a private flu vaccination.
Should you have queries please speak with our friendly team.