10 Dec 2018

4:35 PM
Tandem Health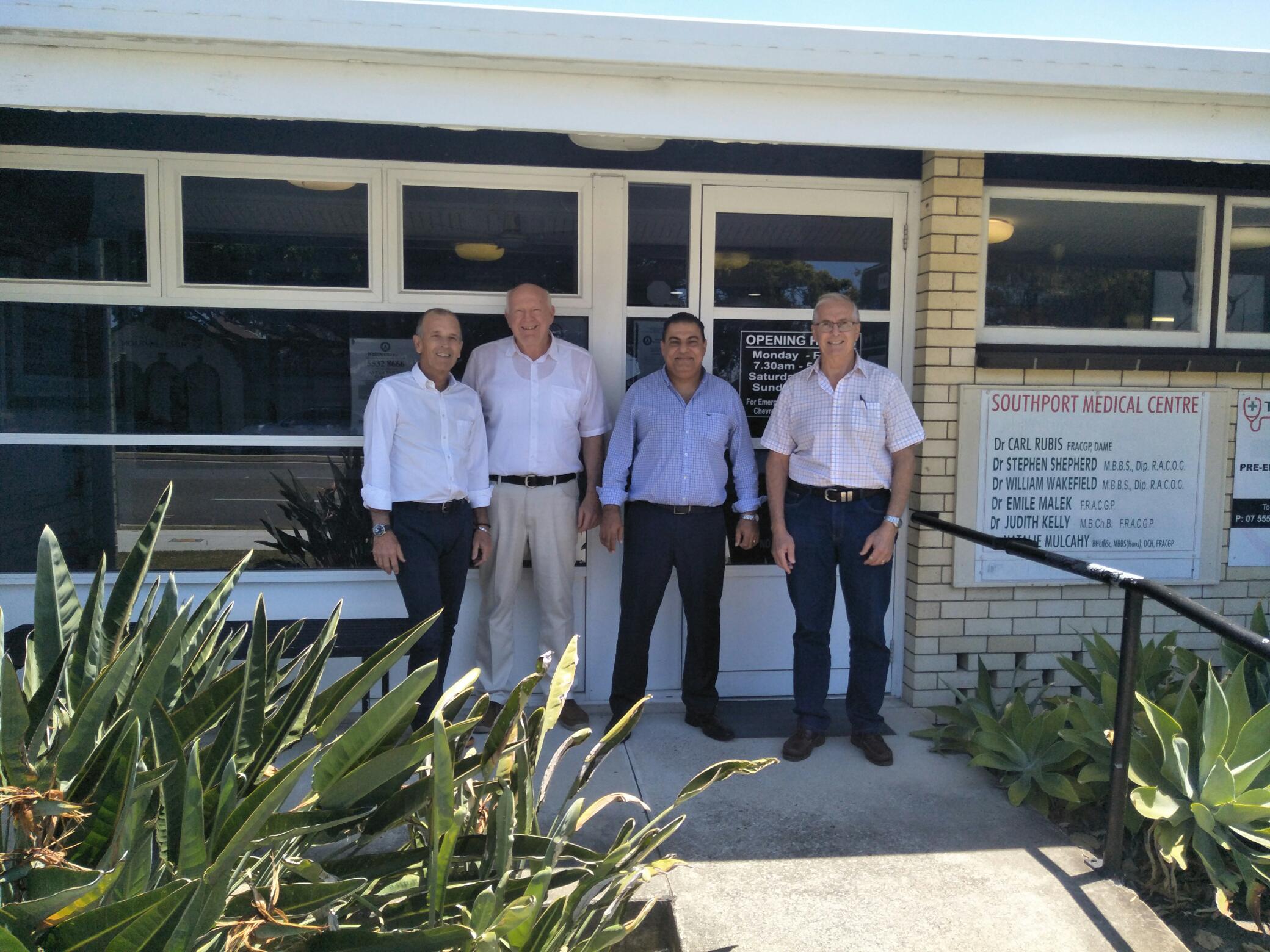 The Southport Medical Centre has now merged with the Labrador Medical Centre at 32 Central Street in Labrador. Our phone number is 5552 1888.
After more than 50 years Southport's doors are closed! It's the end of an era for the Medical Centre, our owners, staff and patients. It was a sad goodbye to Southport as it was a great home for all those years. Thank you for your understanding and flexibility during the merge, sincerely appreciated.
It's been a delight welcoming everyone to the upgraded Labrador Medical Centre space and we look forward a great festive season.
Follow our Facebook page for videos, photos, information and updates.